I shoot photos and videography in my studio in Bellevue, WA, or on location anywhere within the greater Seattle area. I am also available for engagements in other locations within the United States or world wide with suitable travel arrangements / allowances.
Please contact me via e-mail at rainer.romatka@comcast.net for inquiries about an engagement.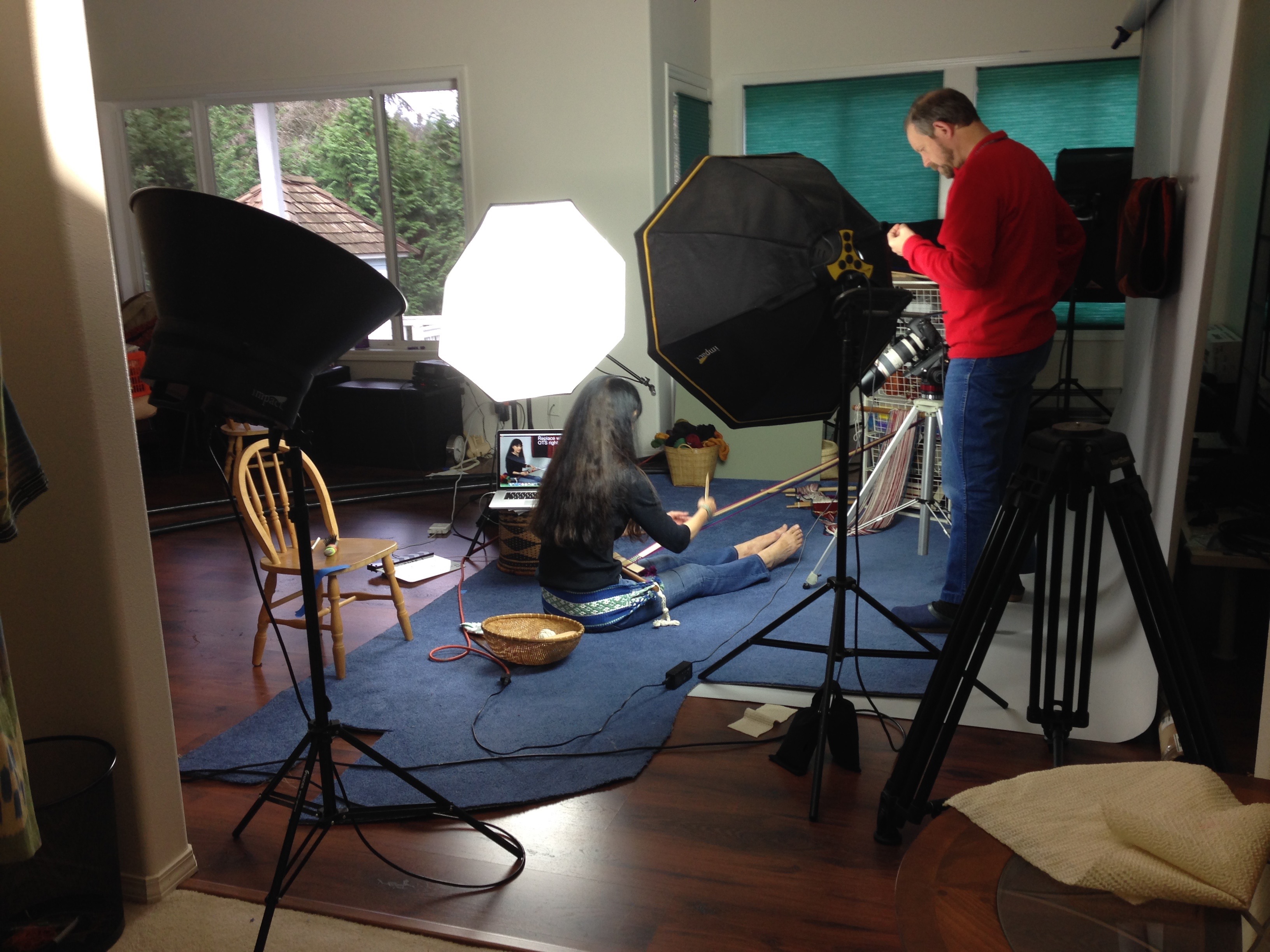 Photostudio in action
My interest in photography started in my high school days, when my parents allowed me to set up a dark room in the basement next to the garage. Yeah; developing photos with chemicals (those were the days!). As much as I enjoyed my photography hobby, academically I pursued a Ph.D. in physics and later a career in software development.
Photography was never far from me, though. I continued to gain experience on trips with my new wife, to countries that had rich folk culture (she is a folk art instructor) and incredible textile traditions. When the point came that my wife was ready to publish her first book, I did her photography, and by the end of it I realized that I developed a specialized photography expertise that is relevant to a niche market. (The world does not need yet another landscape photographer.) I had stumbled across the opportunity to follow my passion.
Yet, it turned out that all the years learning physics and developing software were not wasted after all. Photography is a lot more than applied optics, but understanding the physics behind cameras and lenses certainly is a huge help when a picture falls short of the mark, and the settings need to be adjusted. Similarly, the software development background comes in very handy when dealing with all the image processing software for the digital photography. I find that I have been preparing my whole life for this, my second career.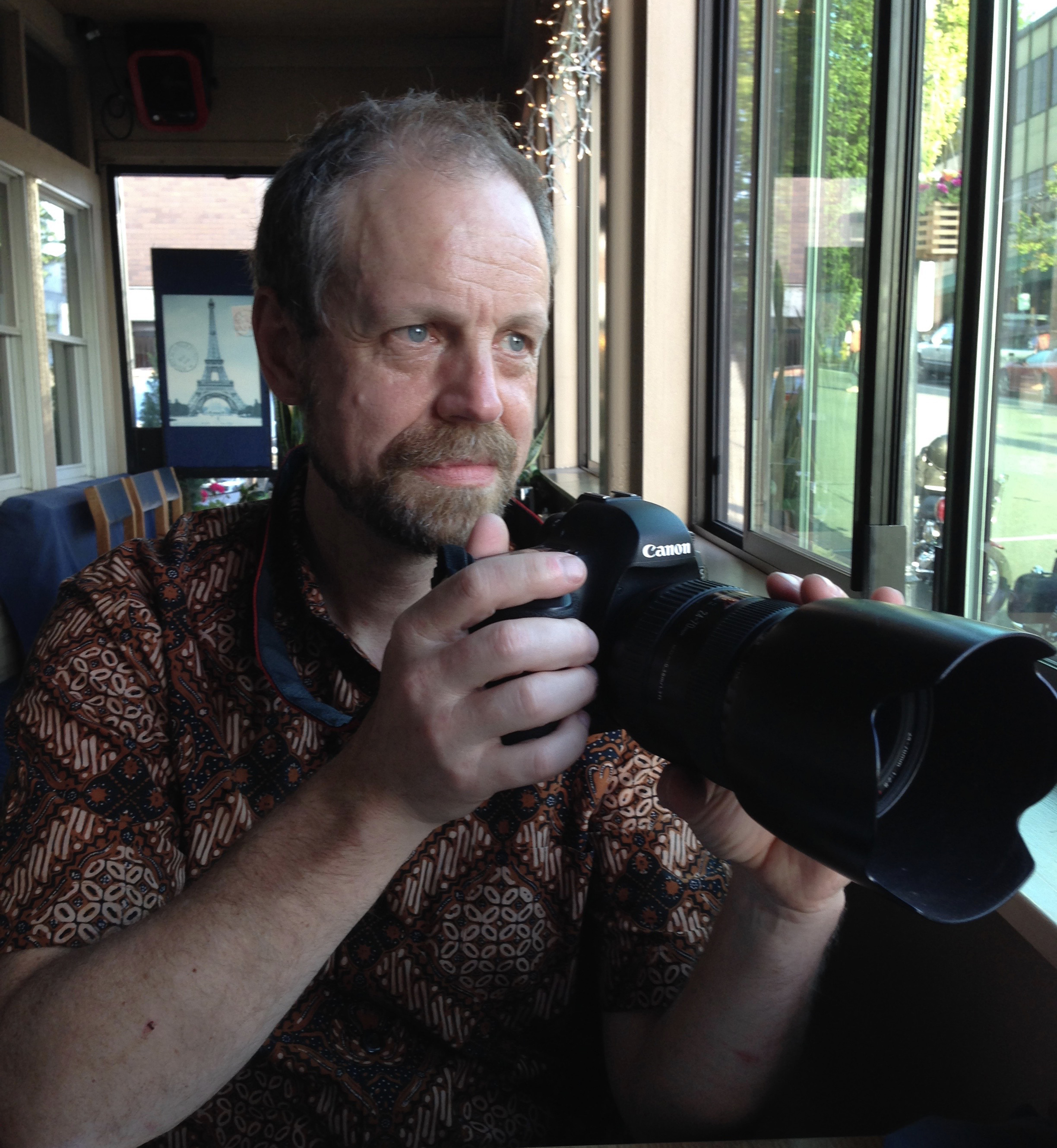 Rainer Romatka